AND NOTES ON WHAT TYPES OF TEXTS ARE USEFUL INSIDE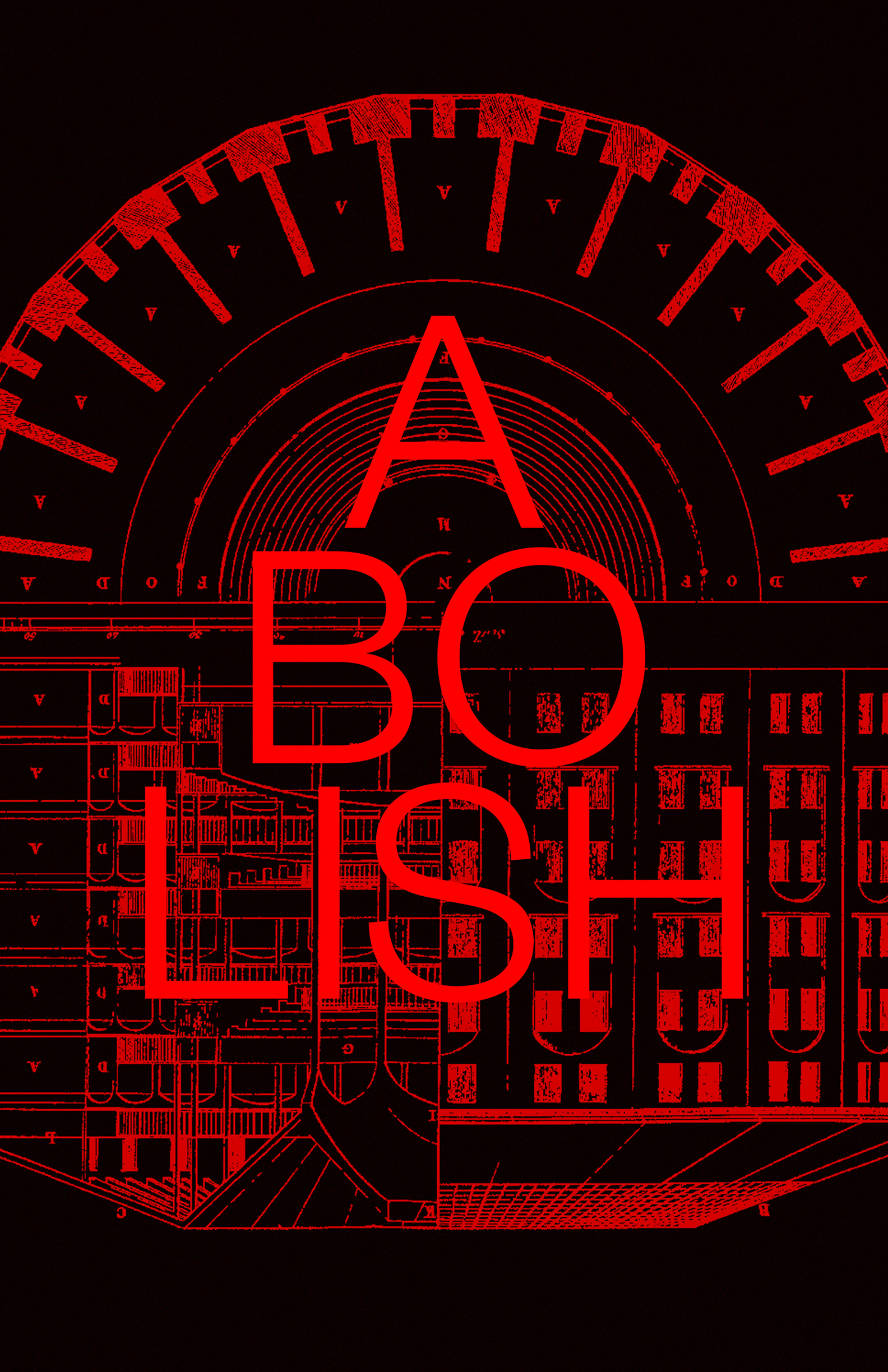 One of the most frequent requests 9971 receives is for book recommendations. So for this issue's column we decided to prepare a list of books we strongly suggest every abolitionist library contains. Before doing so, we would like to share some of the qualities we look for when deciding whether to use a text in our study groups:
1. We look for works that are intellectually stimulating and vigorously researched. One way we check for these qualities is by reading the index, bibliography and acknowledgements section before reading the actual text. This practice gives us a good idea of the topics covered by the text, whom and what other ideas the text is in conversation with, and the breadth of author's research and influences.
2. Clear and direct language. We try to avoid jargon heavy works. We look for works written by authors who write like they want to be read.
3. Mobilizing texts. Some books encourage readers and create a sense of agency in them. Others don't. We prefer works that convey more than what has happened and inspire the reader to take action to change their condition.
4. We look for works that our in conversation with other works. We also look for texts that spotlight the experiences of marginalized populations. These works deepen our understanding of people, events and places.
5. We prefer works by responsive authors. We appreciate writers who don't behave like the conversation ends with publication. We often reach out to writers and ask questions about their work. Those writers who engage with readers rank high with us.
6. Zine-able. Many departments of corrections have limits on books receivable so not everyone can keep numerous books in their cells. This is where zines come in handy. They are cheaper and easier to copy and disseminate. We look for works that can be zined, whether by excerpted chapters or creating a distillation of the text.
The following are what we consider foundational to an abolitionist library. These are the works one will find referenced over and over again as one deepens one's understanding of abolition:
1. Angela Davis's ARE PRISONS OBSOLETE?: This text is a brilliant and concise introduction to the major questions that underline abolitionist thought. It not analyzes how we got into the quagmire of hyper-incarceration, but also offers ways out. A must-read.
2. Ruth Wilson Gilmore's GOLDEN GULAG: Using California, the incarceration capital of America, as an example, Gilmore debunks commonly held misconceptions about just what caused the build-up of prisons in America and engagingly outlines the political and economic causes that turned America into Incarceration Nation.
3. Dan Berger and Toussaint Losier's RETHINKING THE AMERICAN PRISON MOVEMENT: This 200 page text is an indispensable survey of the antiprison movement in the United States that highlights the agency and struggles of those who have been targeted most for imprisonment and policing in this country.
4. Andrea Ritchie's INVISIBLE NO MORE: Public discourse on prisons and policing continues to center the experiences of cis-het, able-bodied men. Ritchie's text is an intervention that spotlights the lived experiences of women, especially women of color, with policing and imprisonment. What often goes unmentioned when discussing mass incarceration in America is that the incarceration rate for women outstripped the rate for men. Ritchie's work is an eye-opener.
5. Liat Ben Moshe, Chris Chapman, and Allison C Carey's (editors) DISABILITY INCARCERATED: Another brilliant intervention and correction. Those experiencing disablement behind the walls are often ignored by inside and outside activists. The connections between disablement and imprisonment are rarely studied. This collection opened our eyes and broadened our understanding of incarceration, sites of unfreedom, the social construction of disability and what abolitionists can learn from the disability justice movement.
6. Eric A Stanley and Nat Smith's (editors) CAPTIVE GENDERS: Queer and trans folks have always been targeted for policing and exile, if not destruction. Another needed intervention into public discourse about policing and confinement, this text challenges us to broaden our definitions of community, justice and solidarity. It reminds us that our solutions must bring all of us closer to freedom.
7. Nick Estes, Melanie K Yazzie, Jennifer Nez Denetdale, and David Correia's RED NATION RISING: Native liberation and indigenous struggles were areas we lacked knowledge of. We didn't know of the long struggle indigenous folks have engaged in against state violence and confinement in this country. This work lucidly connects settler colonialism, state-sanctioned violence, imprisonment and the struggle for Native Liberation.
8. Ejeris Dixon and Leah Lakshmi Piepzna-Samarasinha's BEYOND SURVIVAL: Abolition is not just an absence. It's a presence. It is concerned with building things, life-sustaining relationships and institutions. This text focuses on a tool, a process, that helps us address harm without caging and exiling others: transformative justice. This term is being batted around a lot today, but if you want a solid grounding in just what transformative justice entails, then pick up this text.
9. Mariame Kaba's WE DO THIS 'TIL WE FREE US: Indispensable. This is a collection of essays, articles and interviews. Kaba's words continually remind of what the heart of abolition is. She reminds us of the necessary internal work, the internal revolution that must occur, if we are to create an external world based on care and justice. Too often, we neglect this work. And our movement suffers. The text is a touchstone for abolitionist growth.
We never intended to create and exhaustive list of recommended texts. These are some of our suggestions. We would like to hear your suggestions too. Connect with us and let us know which texts have deepened your knowledge and praxis of abolition. Here are some other books we found beneficial:
Sarah Haley's NO MERCY HERE
Kelly Lytle Hernandez's CITY OF INMATES
Joy James's (editor) THE NEW ABOLITIONISTS and IMPRISONED INTELLECTUALS
Victoria Law's RESISTANCE BEHIND BARS: THE STRUGGLES OF INCARCERATED WOMEN
Beth Ritchie's ARRESTED JUSTICE
Dylan Rodriguez's FORCED PASSAGES
Emily Thuma's ALL OUR TRIALS
Angela Davis's FREEDOM IS A CONSTANT STRUGGLE
INCITE!'s COLOR OF VIOLENCE: THE INSIGHT! ANTHOLOGY
Joey Mogul, Andrea Ritchie, and Kay Whitlock's QUEER (IN)JUSTICE
Marsha Walia's BORDER & RULE
Keeanga-Yamahtta Taylor's FROM #BLACKLIVESMATTER TO BLACK LIBERATION
Zoe Samudzi and William C Anderson's AS BLACK AS RESISTANCE
Garrett Felber's THOSE WHO KNOW DON'T SAY
bell hooks's THE WILL TO CHANGE
Vijay Prashad's DARKER NATIONS
THE CREATIVE INTERVENTIONS TOOLKIT
Always,
Stevie
9971